Growing hemp as nature designed it is vital to our urgent need to reduce greenhouse gases and ensure the survival of our planet.
– Jack Herer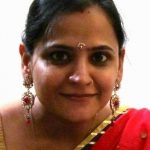 A Professional with holistic marketing experience around developing strategy with focus on customer understanding, identifying relevant differentiators and building a targeted communication while providing a complete brand experience.
Total industry experience of almost 23 years. Was with Cisco for almost 16 years followed by 4+ years at Symantec and worked across various Marketing and Sales functions
25 years of experience in sales, marketing and business development. Past 19 years been in the e-commerce industry heading Operations,Vendor Development, Online marketing, Product Development & Alliances.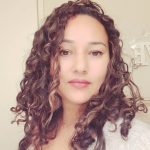 Kirti Kuwarbi Sharma
Co-Founder
Belonging to the Kumaon region of Uttarakhand, she quit her job in the USA and came back to her homeland to start this initiative and support the Women and Farmers of Uttarakhand. Kirti is Ex Ogilvy from the Advertising world and now is the  Mother of three beautiful kids.